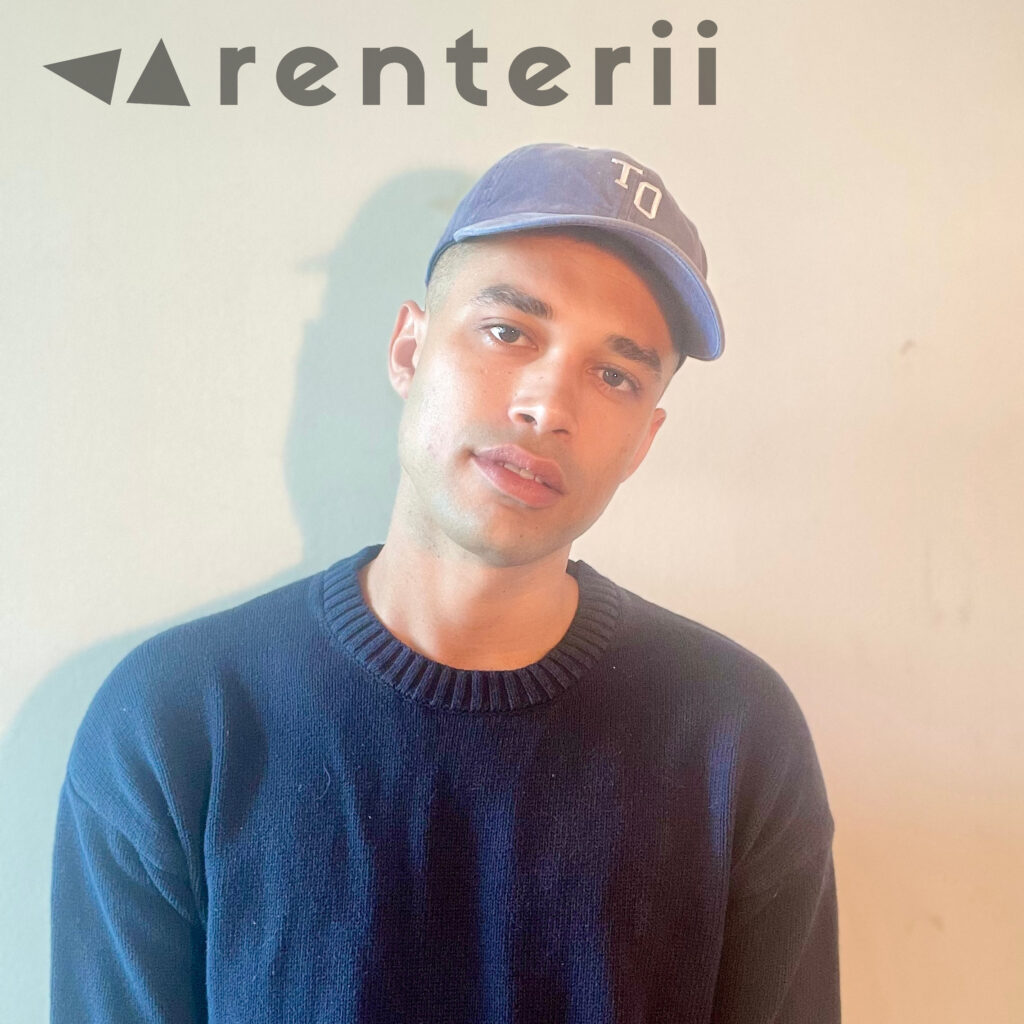 Company Name: Renterii
Year Founded: 2020
Headquarters: Winnipeg, MB + Toronto, ON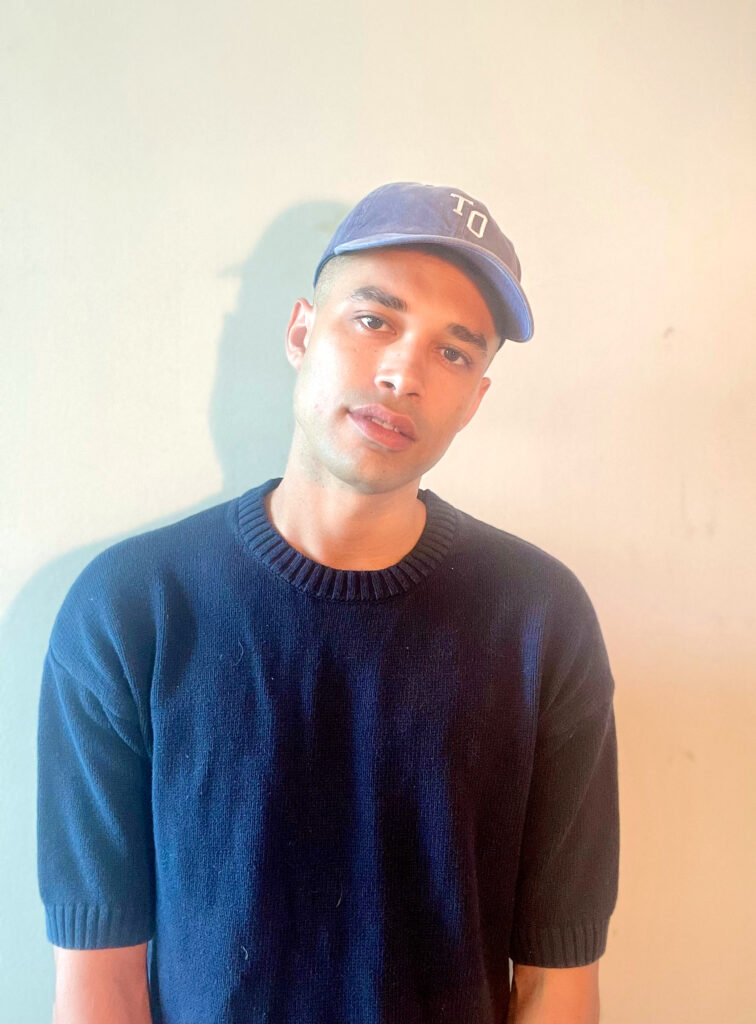 The Founder
After graduating with a major in Sociology at the University of Winnipeg, and attaining additional education in Business Innovation at the University of Toronto – founder Jordan Smith went on to join SkipTheDishes as a Sr. Growth Executive at both their Winnipeg and Toronto HQs.
"Along with the organization's inspiring environment while working there – I developed a passion for community and technology which led me to start a peer-to-peer platform called Renterii in which I'm fortunate enough to lead along with some amazing folks."
The Problem
Along with other Millennials, and Gen Z-ers, I believe the existing consumer rental market is dated and can be improved.
The current process to connect with and rent from these existing rental businesses can be a little difficult. Low online presence, multiple booking processes, and inconsistent rental terms are common.
The Solution
Renterii is a modern social platform that solves this problem by offering a centralized, location-based booking system for both renters and lenders. With Renterii, they can efficiently discover, communicate and process rental transactions of items, unique spaces, and experiences with each other safely and in one place.
Renterii is Airbnb for for items, unique spaces + experiences.
What's Next for Renterii?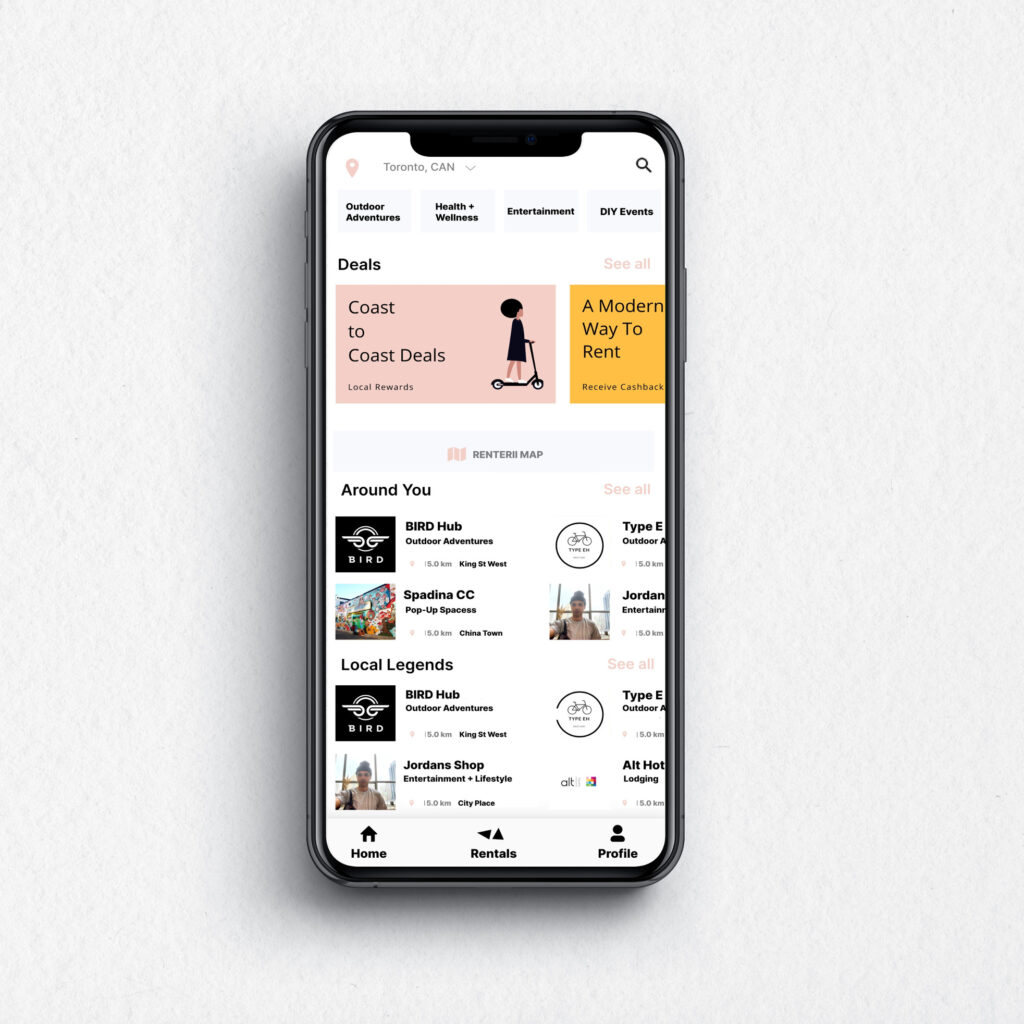 With the upcoming launch of our latest software, and the support of an awesome early community of thousands of Renterii users, we will continue to expand our brand awareness across Canada. We are building a modern rental platform we hope can connect to every individual's lifestyle regardless of what or where that might be.
We are also currently having conversations about early investment and partners.
Where can people see or find you?
Download the Renterii App on both the App Store or Google Play store. And follow us on Instagram + LinkedIn for our latest city events. (They're Fun!)
Jordan will also be presenting on September 10th at the 2022 Pow Wow Pitch Semi-Finals (6pm ET every day from Sept 6th to 16th). Register here to watch live!