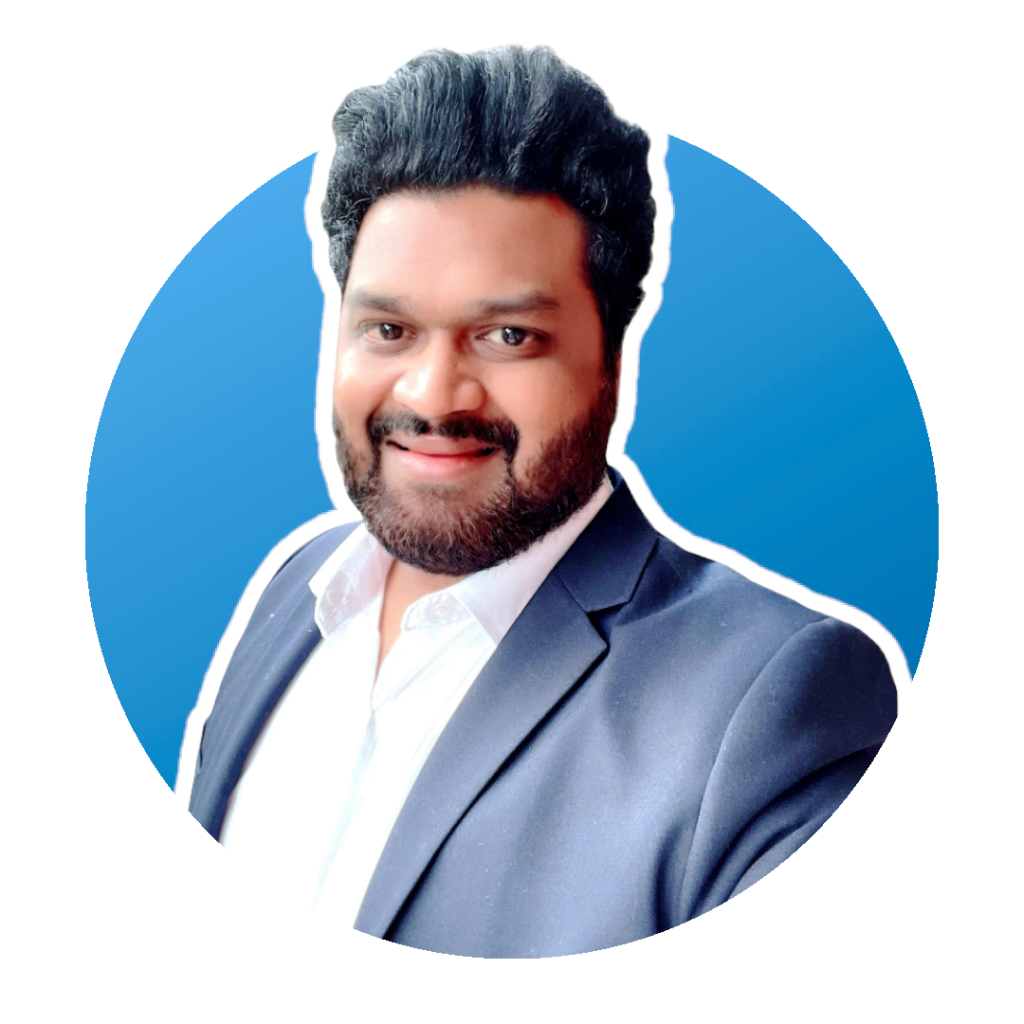 Company Name: OnetapHELLO
Year Founded: 2021
Headquarters: Toronto, ON
The Founder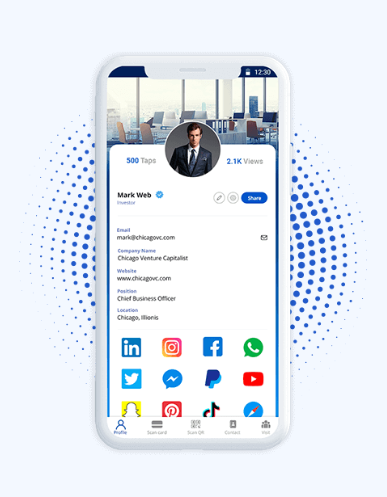 Jayesh Narani, the founder and CEO of OnetapHELLO was born and raised in India. He started his journey in entrepreneurship a couple years before immigrating to Canada in 2015 through the federal skilled workers program.
Jayesh graduated in computer science from Jawaharlal Nehru Technological University. He worked for multinational companies across the globe for 13 years, successfully managing IT company MeridianTech, growing their revenues from zero to seven figures within three years. A thought leader in Data Governance, he is a member of C100, a closed group of founders and executives supporting innovation and growing the Canadian economy through entrepreneurship.
Jayesh believes in solving consumer problems in ways that reduce their carbon footprint. During Covid-19, he saw that more and more people were using contactless payment and had an idea! Why not use the same technology to replace printed business cards to build/advertise/brand individuals and businesses. His initial idea was to replace business cards digitally using cloud and Near Field Communication (NFC) technology. But slowly this evolved into more of an app as service tool with the addition of features and the building of an MVP.
Jayesh's vision is to make sustainable networking tools with reduced environmental impact. He believes that printed cards are mostly tossed away when not needed, leading to paper wastage and the unnecessary cutting of trees. This has been the driving force behind his mission to facilitate easy networking by eliminating the use and exchange of traditional, paper business cards.
The Problem
Introducing yourself is, for many people, the toughest part of networking. Whether you're in a classroom, a business meeting, a corporate event, a conference or a party, meeting new people can be difficult. We regularly flip to our telephones simply to avoid "awkward" eye contact with the people around us. We do it whether we are truly waiting a friend to arrive, whether we are dining, traveling, or just sitting alone. If we do manage to break away from social media and start a conversation, taking that critical next step to share contact information can be even more challenging and awkward.
The Solution
OnetapHELLO is the next gen power move in communications and a revolution in the art of networking.
OnetapHELLO allows people to quickly and easily share information like contact details, social media accounts, business profiles, and websites, payments options and more, all with the tap of a phone or scan of a QR code. OnetapHELLO has launched several NFC-enabled physical products including digital business cards, trendy tags, and smart tap sockets, with more on the way. Near Field Communication (NFC) technology allows short-distance wireless data transmission between two enabled devices, or between one device and an unpowered tag, all with a simple tap.
The OnetapHELLO app is compatible with all iOS and Android devices that come with NFC features and provides 100% encryption to ensure privacy of the user's data. Available in four different languages – English, Hindi, Spanish, and French, OnetapHELLO strives to eradicate the struggle of remembering or saving hundreds of different contacts and of sharing your own contact details in a hurry. Developed especially to network on the go, OnetapHELLO makes the process of sharing information seamless.
OnetapHELLO is popl with more features and robust functionalities.
What's Next for OnetapHELLO?
We are currently seeking seed round funding to be focused on marketing efforts (40%), growing the OnetapHELLO team (30%), feature development (20%), and ongoing security improvements (10%). If you are interested in discussing investment opportunities, schedule a call with founder Jayesh Narani.
Where can people see or find you?
Visit our website to learn more and to shop for digital cards and tags. Download the app from Google Play or the App Store, and follow us on facebook, Instagram, and Twitter.