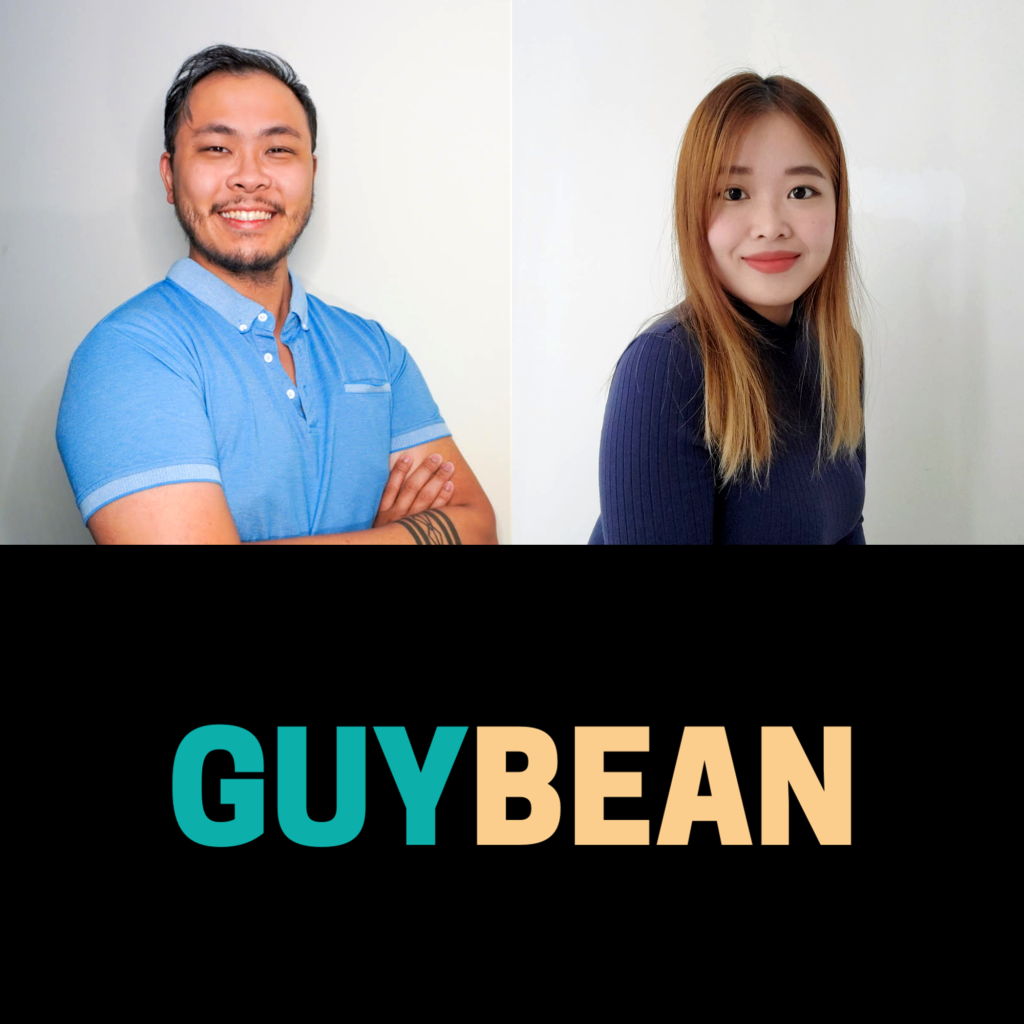 Company Name: GuyBean Inc.
Year Founded: 2020
Headquarters: Richmond Hill, ON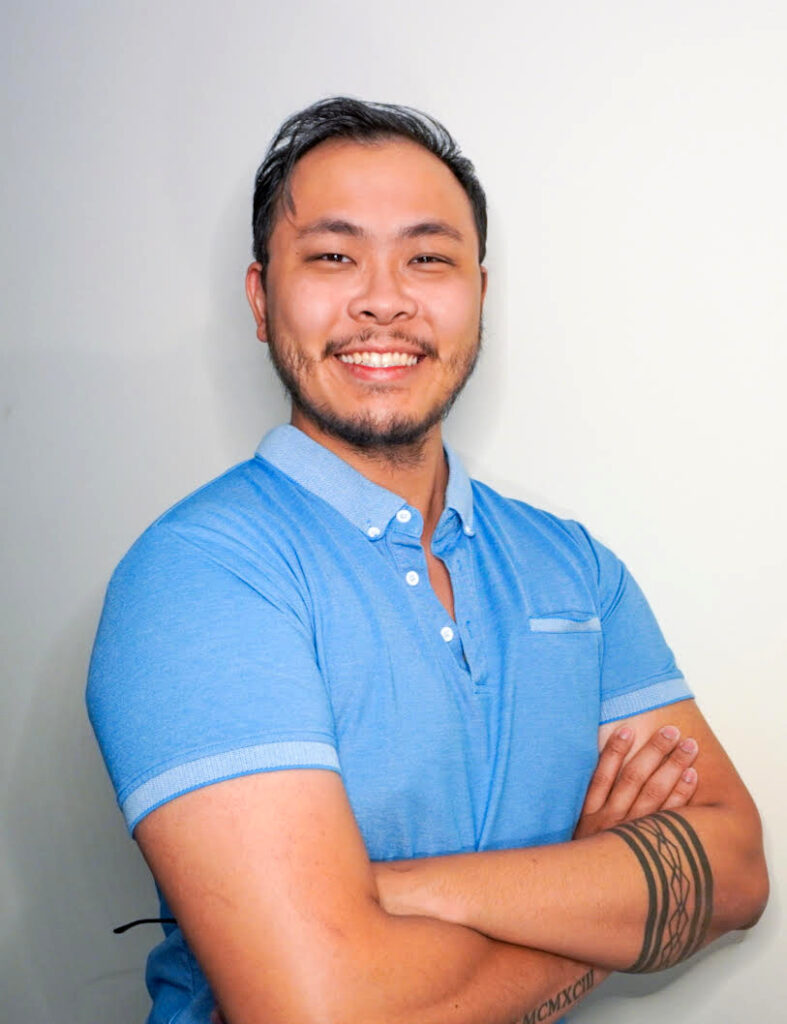 The Founders
Jireh Lau, co-founder and CEO, holds a degree in Data Analytics and Business with certificates in Business Analytics and Software Engineering. He has a strong background in product/project management, business development, and client management. He has also worked in 3 public traded companies on implementing new projects internally as well as implementing products from scratch with a startup company. Growing up in the heart of Asia, trying out new food has become a daily routine. Jireh has worked and partnered with restaurants both in Canada and Asia. He believes there is a big opportunity to bring discounted dining to restaurants here in Canada.
Jamie Tam, co-founder and CMO, holds an MIT Sloan-affiliated MBA degree and has a strong background in marketing and client management. In her career and studies, she has consulted international corporations on marketing strategies across Asia. Jamie spent most of her time in Asia and recently returned to Canada. As an avid foodie in Asia, Jamie has been a customer of restaurant booking apps in Hong Kong and noticed an opportunity to expand the idea to Canada.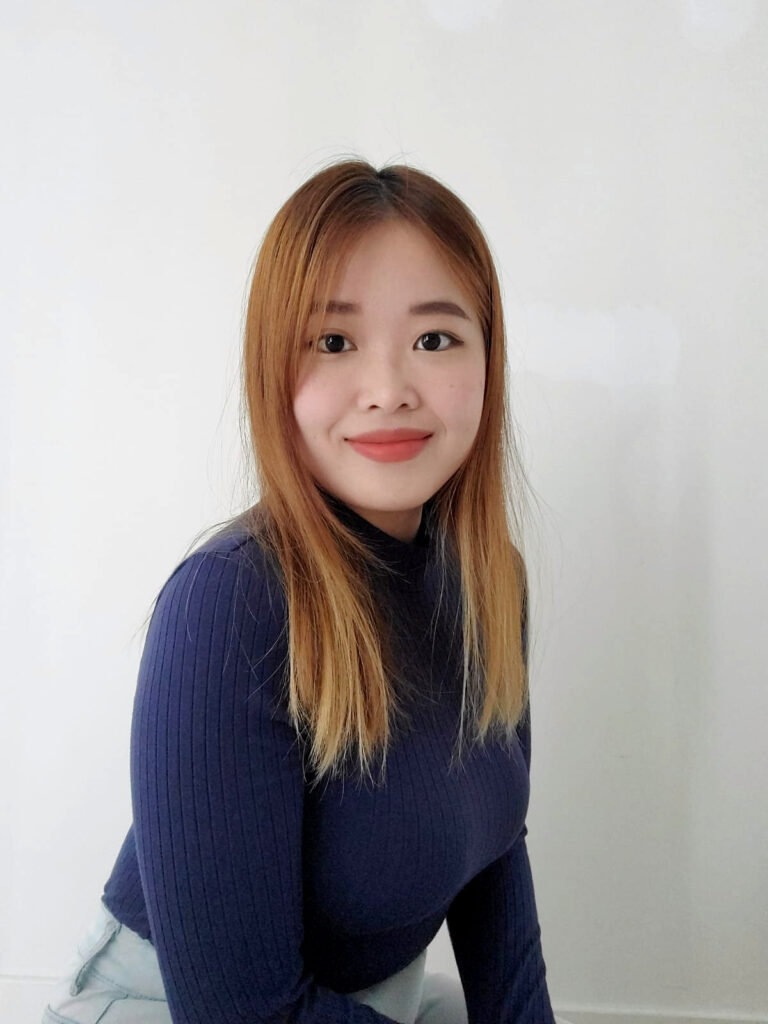 The Problem
As a result of the pandemic, many restaurants had to shut down. Government restrictions and lockdowns ground dine-in restaurant business to a halt. Many restaurants grew their takeout and delivery business, but food and other cost inflation, staffing challenges, and the high commission rates charged by most food partners (e.g., UberEats and DoorDash) limit their success. The return to dine-ins signalled the beginning of a recovery, but this recovery is long and slow, with most restaurants experiencing customer volumes well below pre-pandemic levels, particularly during off-peak hours.
The Solution
GuyBean is a web app-based discounted restaurant booking platform offering an affordable option for local restaurants to add online presence and bring in customers during their downtimes.
The mission is to drive traffic to restaurants in Canada during off-peak hours by offering discounts for dine-in bookings. GuyBean will expand its offerings to include discounted take-outs, market insight reports and restaurant job posting services in the second and third phases of their platform development.
Current direct market competitors include OpenTable and Yelp while the indirect competitors are UberEats, DoorDash, Ritual. There is still a big market to be served, and GuyBean will be tapping into it by focusing on niche local restaurants which are currently untouched and do not have as much of an internet presence.
GuyBean's biggest strengths lies in its affordable pricing, target segmentation, and truthful reviews. The team understands the need for affordability amongst the local restaurants, especially small-medium sized ones that are looking to increase their revenue. In addition, GuyBean values trust – the platform will only allow customers who have successfully booked and attended the restaurant to leave a review. This will avoid users (both restaurants and customers) from posting fake reviews.
GuyBean's highly affordable service focuses on bringing traffic to restaurants during off-peak hours, supporting local restaurants on their path to recovery
GuyBean is an affordable Online Restaurant Reservation Service offering discounts to drive off-peak time bookings.
What's Next for GuyBean?
GuyBean's platform is currently in the prototyping stage. The platform is under development and the prototype will soon be showcased and tested with the first group of restaurants and customers during a pilot launch.
GuyBean conducted market validation research with over 200 restaurants. Over 99% of these restaurants have confirmed their interest in the platform. In addition, over 200 potential customers have signed up on the platform waitlist. The team is currently testing the prototype internally with the pilot launch planned for the end of August 2022.
GuyBean is also actively looking for a CTO to join the team.
Where can people see or find you?
On August 28th, 2022, GuyBean will have a booth and be pitching live at the CNE Emerging Innovators Pitch Competition in the Canadian National Exhibition Gaming Garage Powered by AMD in Toronto.
Follow GuyBean on social media or sign up on the website to stay up to date and be the first to know when the pilot launches. Connect with the team on LinkedIn, Facebook, Instagram, and Twitter.