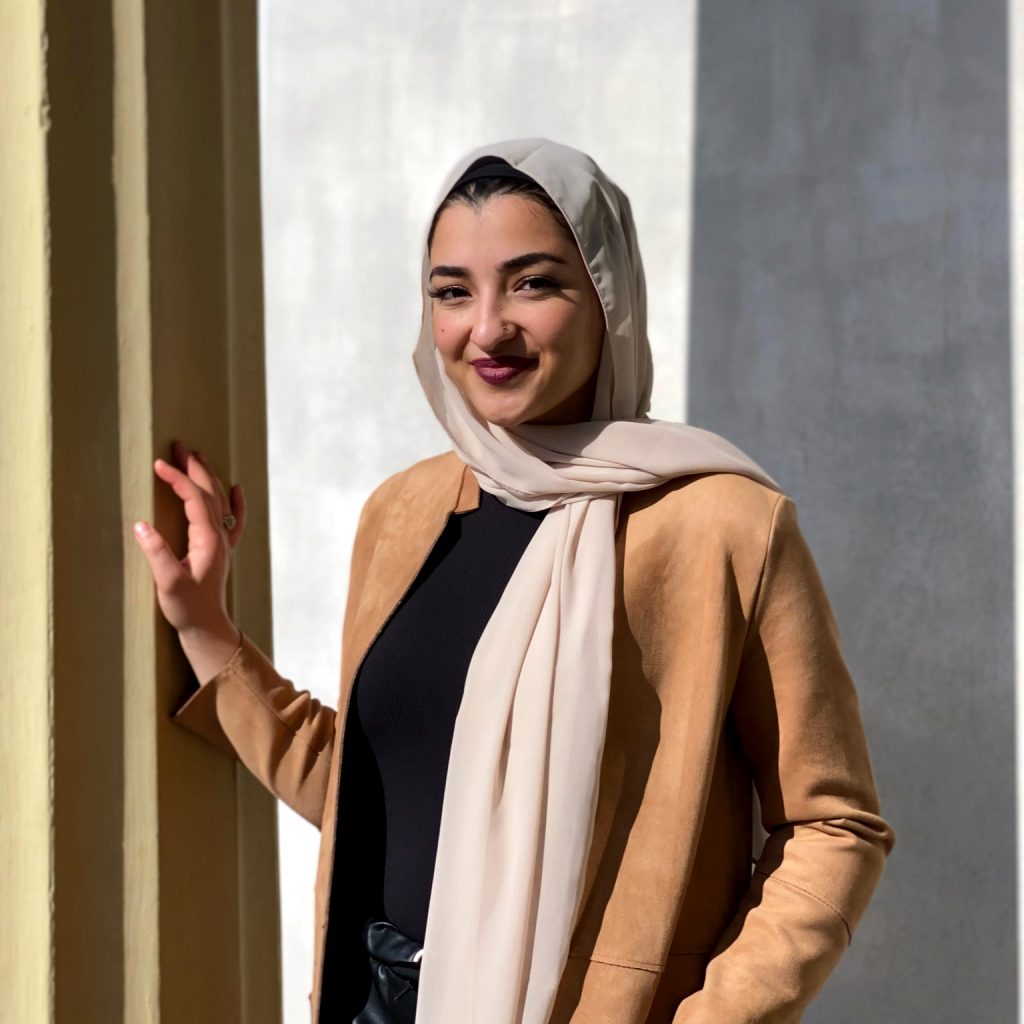 Company Name: MODASTY
Year Founded: 2021
Headquarters: Toronto, ON
The Founder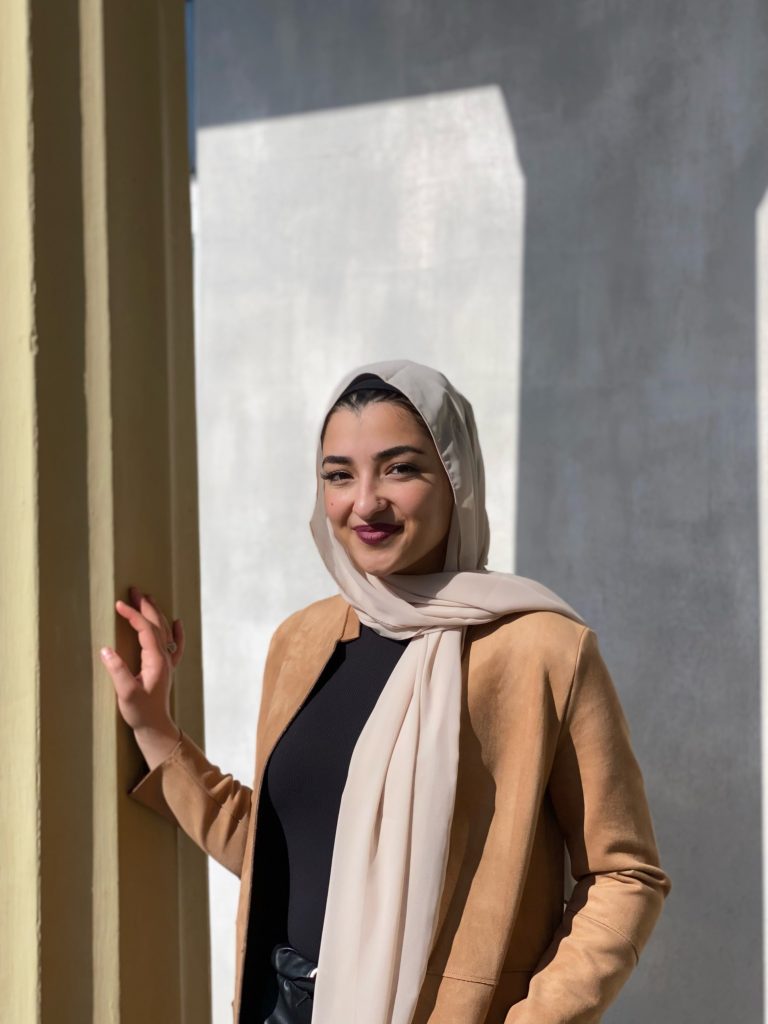 Roa'a Mashaleh is the Founder and CEO of MODASTY. She helps women shop online for modest fashion conveniently. She is also an eldest daughter, a sister, a wife, a home-maker, and a student. She has a BASc in Human Behaviour from McMaster University, and is an MBA Candidate at Brock University. Roa'a Mashaleh's goal is to use her skills, experiences, and opportunities to create innovative solutions to prevalent problems.
The Problem
As a Muslim female, dressing modestly is very important to Roa'a Mashaleh. Growing up in North America, she always found it challenging to shop for modest fashion to be comfortable in. And there were hundreds of other women in her community that shared the same struggle. Given her enthusiasm for entrepreneurship, she sought to find a solution for their collective problem.
After conducting primary research with more than 250 women, she discovered that 100% of those who dress modestly struggled when shopping. MODASTY's research showed that the most commonly cited reason was lack of access to modest retailers. Their experiences suggest that the modest fashion industry is profoundly fragmented, with several e-commerce and brick and mortar stores with almost non-existent marketing and a huge demand from customers that are not aware of such retailers' existence. In an industry with more than millions of women searching for modest clothing – this was a huge problem.
The Solution
MODASTY is the first and only global online marketplace for modest clothing and accessories. We are a women POC-founded and led business created to help women shop online for modest fashion conveniently. Inspired by the shopping challenges of all women who shop for modest fashion, MODASTY aggregates modest products from sellers all over the world and brings it onto one online space for one seamless checkout for the first time ever!
MODASTY is Amazon for modest clothing and goods.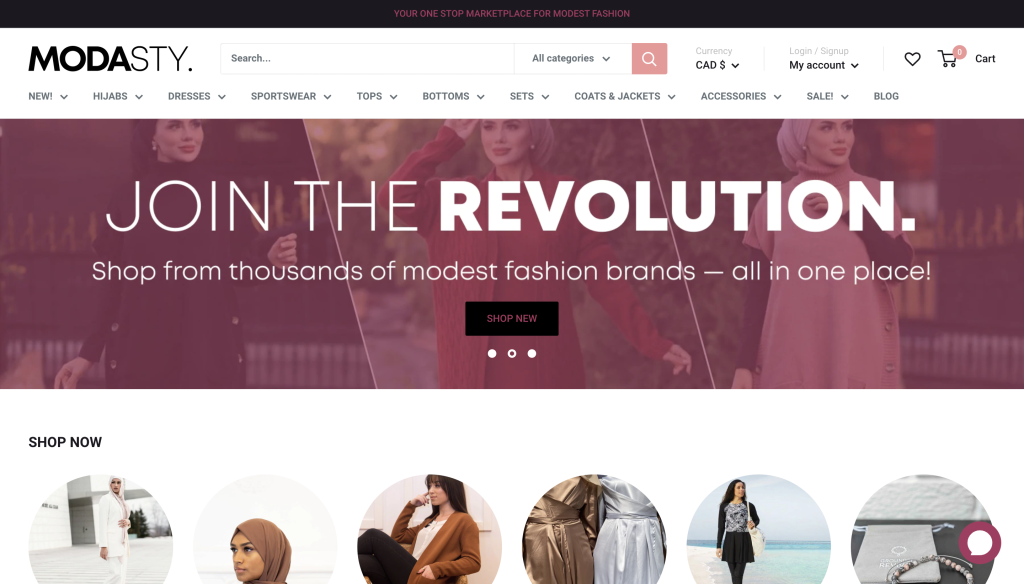 What's Next for MODASTY?
We are currently working on a project to expand our retailers from the Middle Eastern, South Asian, and African market to increase our cultural fashion product offerings. We're are always hiring talent, expanding our retailers worldwide, and promoting our platform, services and products.
Where can people see or find you?
People can find us next at the Startup Global Pitch Competition in September!
They can also find us on Instagram, Facebook and TikTok!