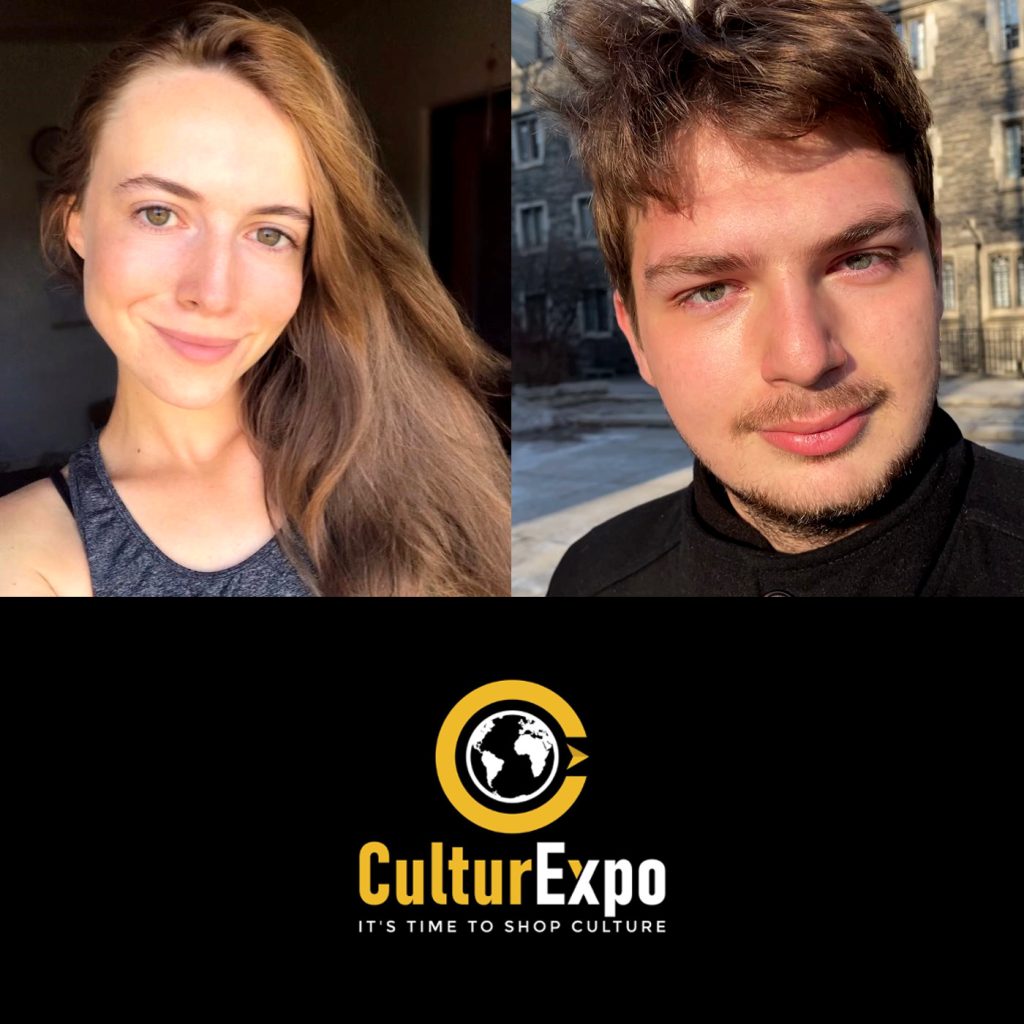 Company Name: CulturExpo
Year Founded: 2022
Headquarters: Toronto, ON
The Founders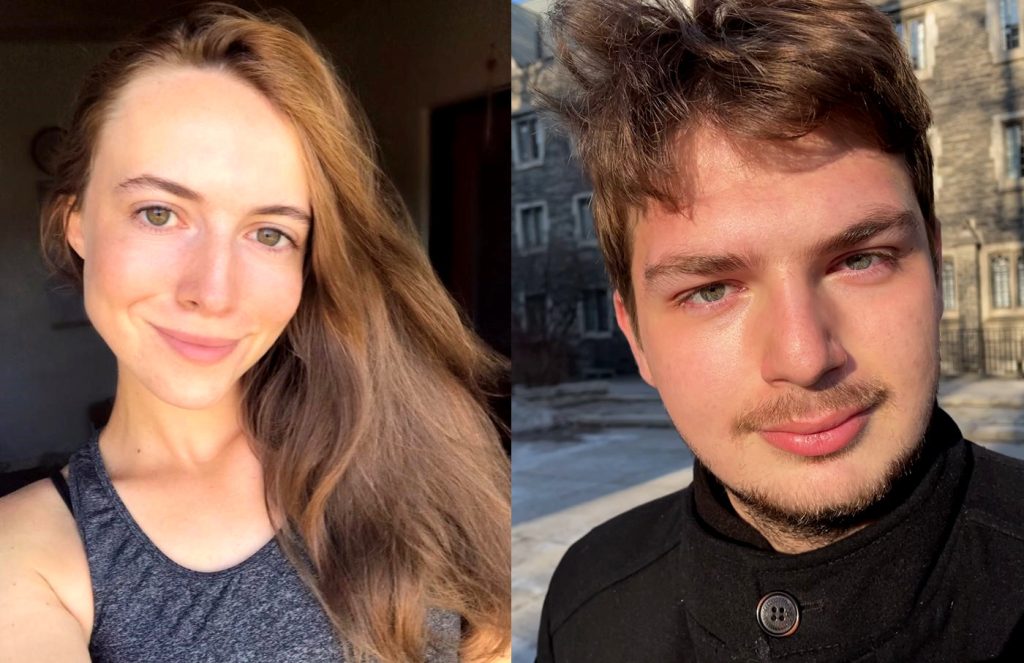 Diana Virgovicova (CEO) first came up with the idea for CulturExpo during a trip to Morocco in 2019. Diana wants to visit every country in the world, and so far has seen 87 countries on extremely low budgets. This travel has allowed her to gain exposure to widely diverse cultures across the globe. Diana is on a mission to change the way we think of cultures, and to increase awareness of how mass production is leading to cultural product extinction. Originally from Slovakia, Diana came to Canada two years ago, after receiving a full scholarship to study computer engineering at the University of Toronto.
Her co-founder Kerem Topal Ismail Oglou (CTO) is passionate about collecting antiques and learning about their historical value. He is a talented programmer, and has been responsible for developing novel technology at CulturExpo to uplift the handicraft industry. Kerem previously founded a 3D printing startup. His three-dimensional prosthetic limb models helped disabled animals across Turkey to move around freely and struggle less. His current goal is to have an impact on as many members of underrepresented groups as possible. Kerem is originally from Turkey, and similar to Diana, is a student of computer engineering the University of Toronto.
The Problem
Many culturally authentic products are going extinct. Mass productions and huge companies are replacing them with cheap knockoffs. Designers of high-quality handmade products don't get the support they deserve and need because they don't have a platform to compete and sell their unique products worldwide.
The extinction of cultural products is global, and yet is not being addressed. The Etsy platform was originally launched to support small handicrafts in general, although not cultural products specifically. A few years ago, Etsy shifted its focus; no longer supporting small businesses but catering more to inauthentic, cheap, mass productions. As a result, the most extensive strike on Etsy was led by small businesses this past April. A number of non-profits do try to support designers of handmade cultural products, but these efforts are focused on a single village or town, rather than on a global scale.
CulturExpo is building a solution to this global problem.
The Solution
CulturExpo is a community of handicraft designers from across the globe who share their stories and the stories of their products. Our primary focus is on the individual designer; we don't cater to any kind of mass production. CulturExpo helps artisans reach their goals and share their products with global buyers while making an impact on their local community. We help make it possible for local designers to afford education for their children, for women to earn money while taking care of their young children. Recently for example, CulturExpo has been helping women displaced by the war in Ukraine by providing a platform where they can sell their handmade creations and share their Ukrainian heritage with the rest of the world. We support Indigenous artists and members of LGBTQ2S+ communities in Canada and across the globe.
CulturExpo is a marketplace for handcraft products focused exclusively on authentic sellers and their stories from underrepresented groups across the globe.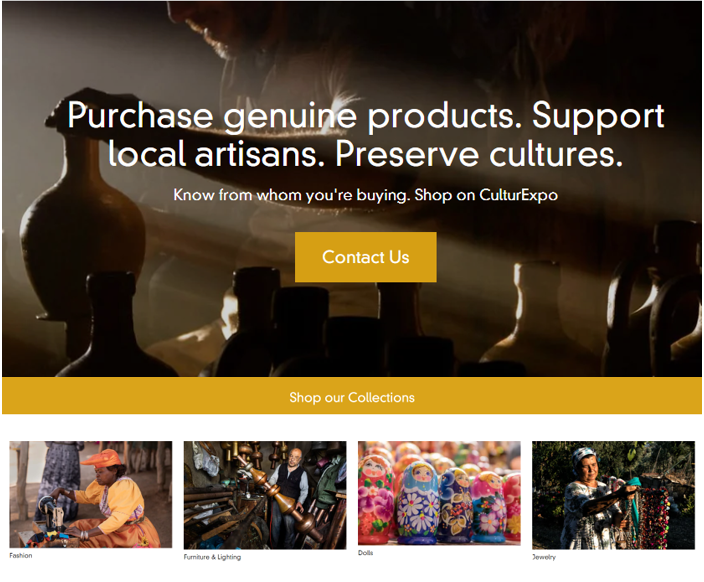 What's Next for CulturExpo?
We are searching for and looking to attract new designers so that we can grow the number and diversity of sellers we are supporting through the platform. Please let us know if you know any handicraft designers who are creating cool products which we should share with the rest of the world on CulturExpo!
We are also be applying to accelerator programs in order to help us scale CulturExpo rapidly.
Where can people see or find you?
Visit the CulturExpo website to learn about and support designers of authentic handicraft products from around the world. Connect with us on Instagram and Twitter for updates and news as we grow.