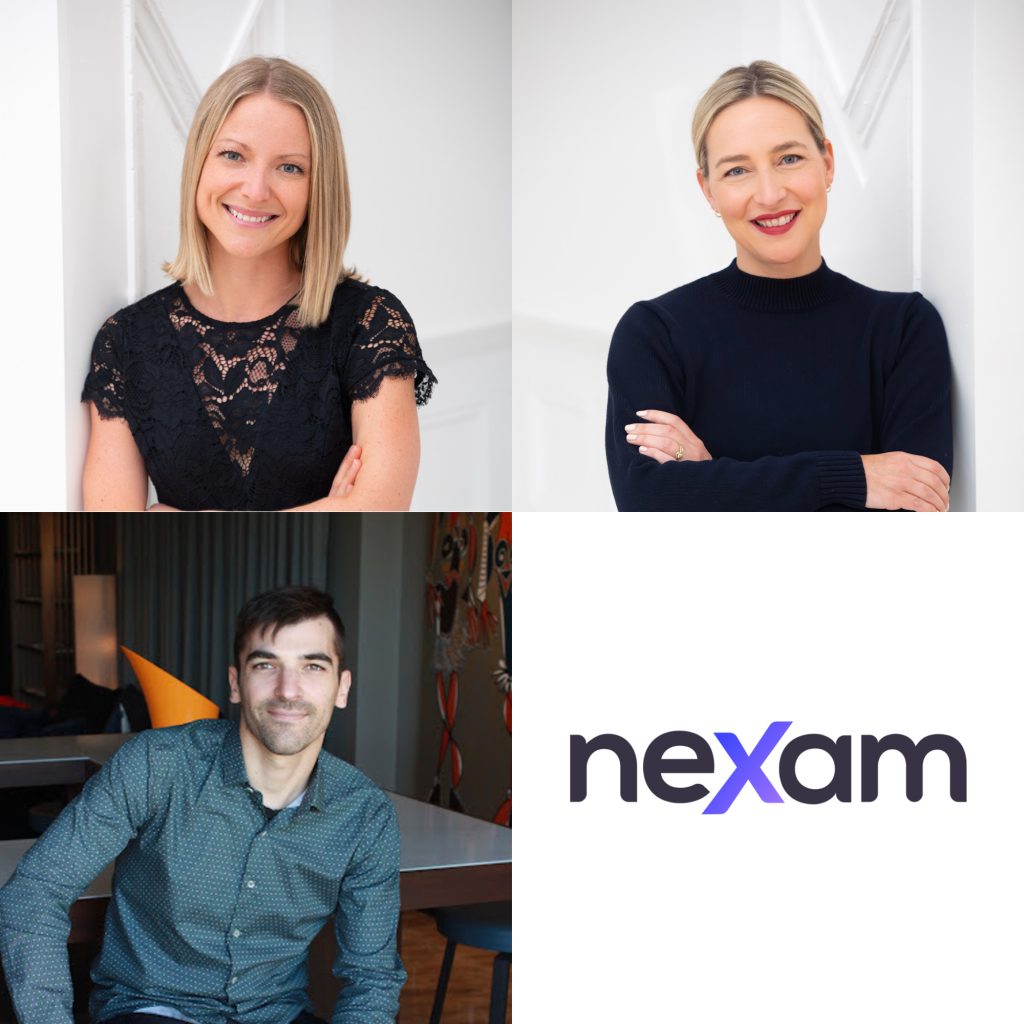 Company Name: Nexam Solution inc.
Year Founded: 2019
Headquarters: Quebec City, QC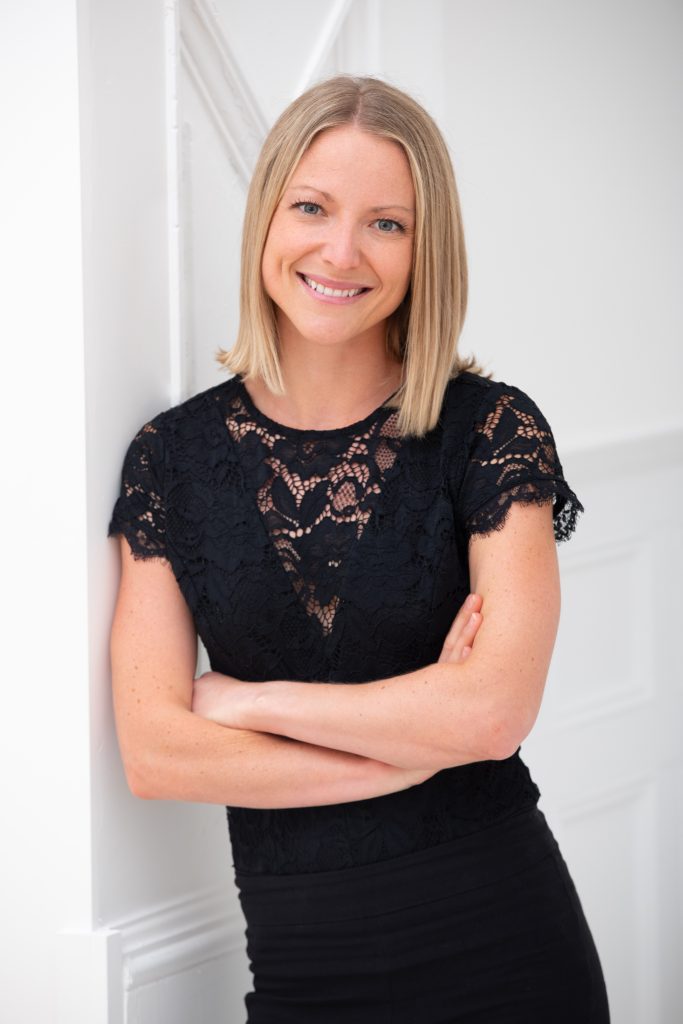 The Founder's Story
2016: Nexam's founder, Marie-Sophie Dionne, is a university case study grader in accounting. She notices that exam-grading is a cumbersome and repetitive process that has changed very little in recent years. There are notes to be kept, plagiarism cases to be managed, and a lot of personalized feedback required.
2018: While coaching Chartered Professional Accountant (CPA) candidates, Marie-Sophie realizes that the students also have unmet needs in terms of feedback and performance analysis. An idea begins to take shape for the trained accountant:
Overworked Grader + Unhappy Students + Outdated Process = INNOVATION OPPORTUNITY!
2019: Propelled by her entrepreneurial drive, Marie-Sophie launches Nexam in February 2019. Nexam™ is at this time an innovative platform that uses intelligent annotation and feedback tools to centralize the review, test-taking, and grading process for CPA Canada's Common Final Examination (CFE).
2020: When the pandemic strikes, the advantage of using a digital tool takes on a whole new meaning at Nexam: the ability to administer exams remotely! The team then implements virtual monitoring capabilities to ensure the integrity of the evaluation process.
2021: Originally specialized in accounting, Nexam pivots towards a bilingual online exam solution. Nexam Solution inc. is now a team of five people: accountants, engineers, and developers who share the same vision of connecting candidates and graders with exams on an international scale.
2022: Because of its expertise in digital exams, the Nexam platform is now used by many professional associations, private and public organizations, and, of course, educational institutions. The best is yet to come!
The Problem
Unesco reports that more than 1.6 billion students worldwide write exams every year. From the teacher's point of view, that means billions of notes to compile, cases of plagiarism to manage and a lot of personalized feedback required. A considerable amount of work if one is still using paper and a red pen. Nexam relieves the pressure of exam management for teachers, which means they have more time to actually teach.
The Solution
Simplifying the assessment process, improving accessibility and enhancing the security of digital exams.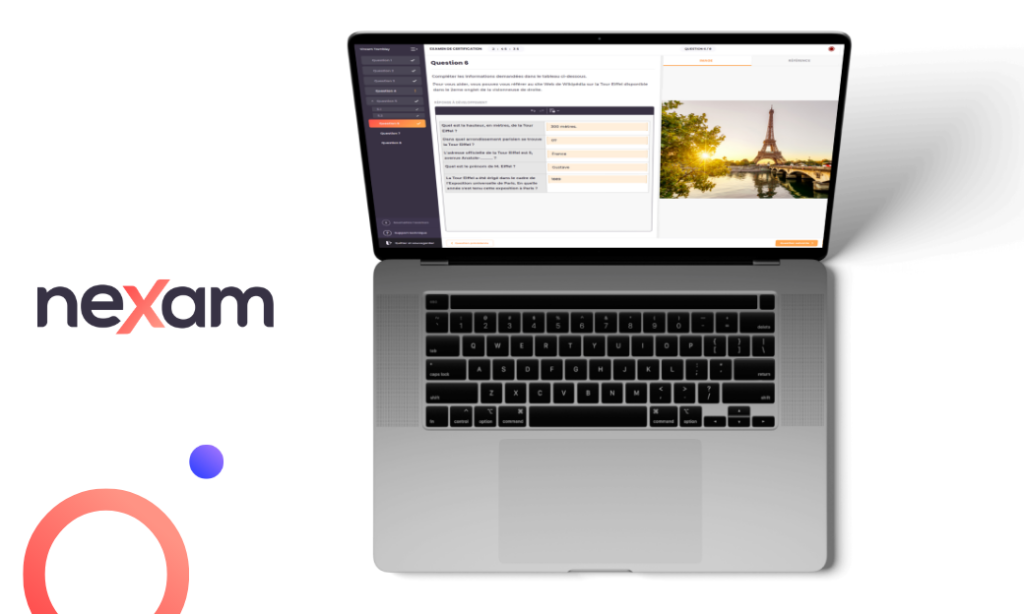 Nexam is not a Learning Management System (LMS), but a solution dedicated to secure admin and grading of online exams.
What's Next for Nexam Solution inc.?
Having already achieved significant success in Quebec, our next big step is to make inroads into the rest of Canada!
Where can people see or find you?
We will be in Paris, France, from November 30th to December 2nd 2022, for the Educatec-Educatice professional exhibition for education.
You can also connect with us on LinkedIn, check out our website, or schedule a demo with us!