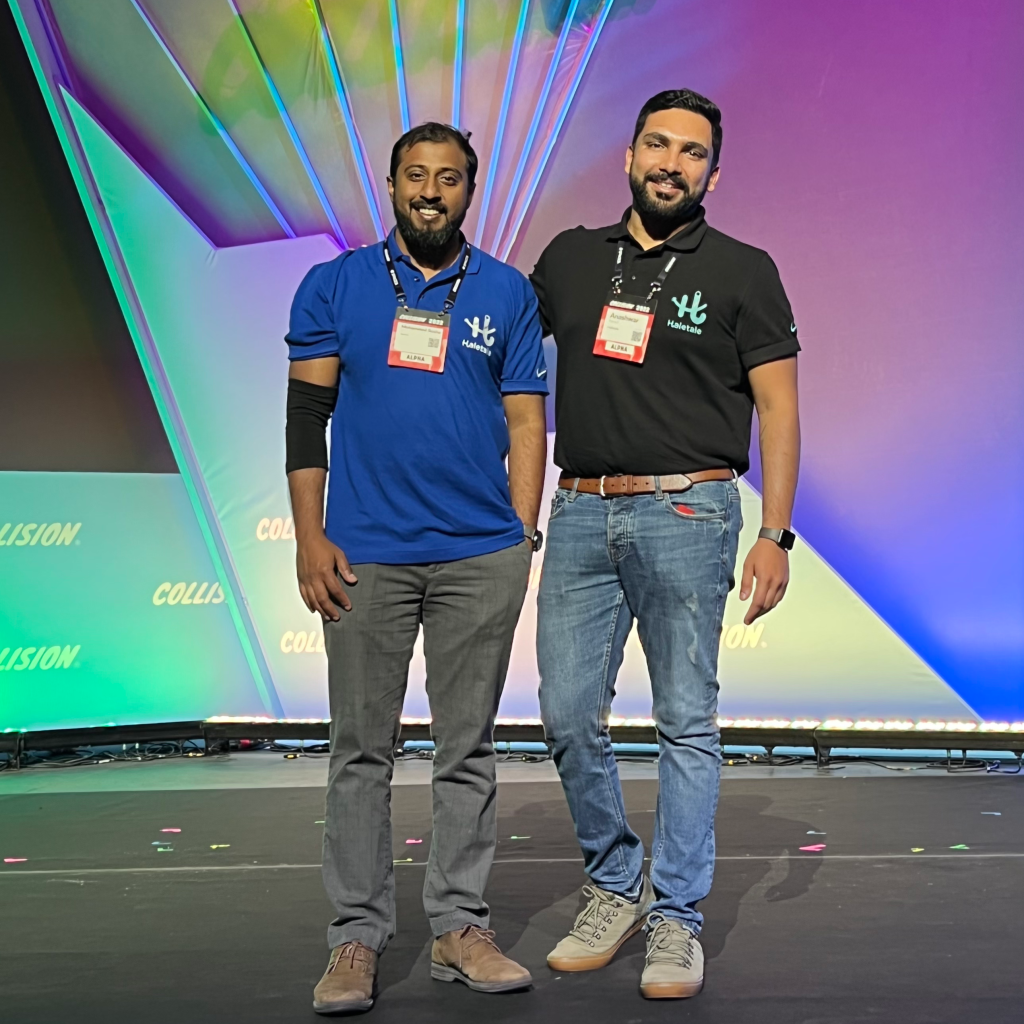 Company Name: Haletale Inc.
Year Founded: 2021
Headquarters: Toronto, ON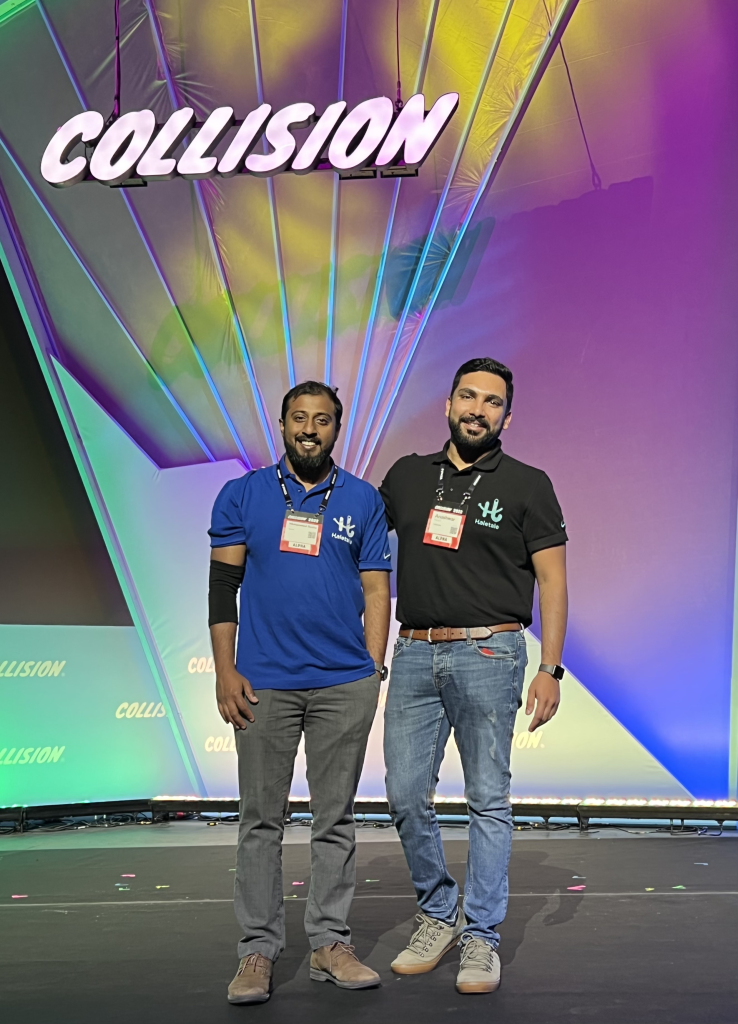 The Founders
Finding accommodation is one of the first things an international student or a newcomer will want to tick off their to-do list and doing that is more of a pole vault than a hurdle for anyone who is new to a country.
In most cases, people end up getting an Airbnb, which is far beyond their budget, simply so they won't be homeless in a new country and most importantly, so they have peace of mind.
"In our early days here in Canada, we faced this struggle ourselves". With the experience of helping over 2000 International students with their rental during the middle of the pandemic and together 5 years of property management experience, Haletale co-founders, Anashwar Parayil (CEO) and Mohammed Roshan (CPO) have made the call to give up their aerospace careers and since worked hard on developing a solution to it.
The Problem
Finding an appropriate rental is a tedious process and it's twice as hard for International students and newcomers, with no existing rental accommodation system supporting them due to the lack of history in the country.
It's almost impossible to plan to arrive in a new country on the first day of a month and move in. In addition to this, no landlord would allow living in a property without at least signing a minimum 1-year agreement. With no experience of living in this country, how does one predict and plan all of this, and find a place they can call home? As a result, people are either forced to book expensive Airbnbs or end up working with individuals who take advantage of this helplessness.
The Solution
Haletale​ is a co-living platform creating affordable and flexible housing solutions to facilitate an easy transition for International students and newcomers​ ​to the country. We provide all-inclusive, budget-friendly​ ​and move-in-ready units.​
​We're currently operating out of Toronto and looking to expand our reach to help newcomers to have an easy transition throughout North America and globally
With Haletale, no home is nearly, but really home!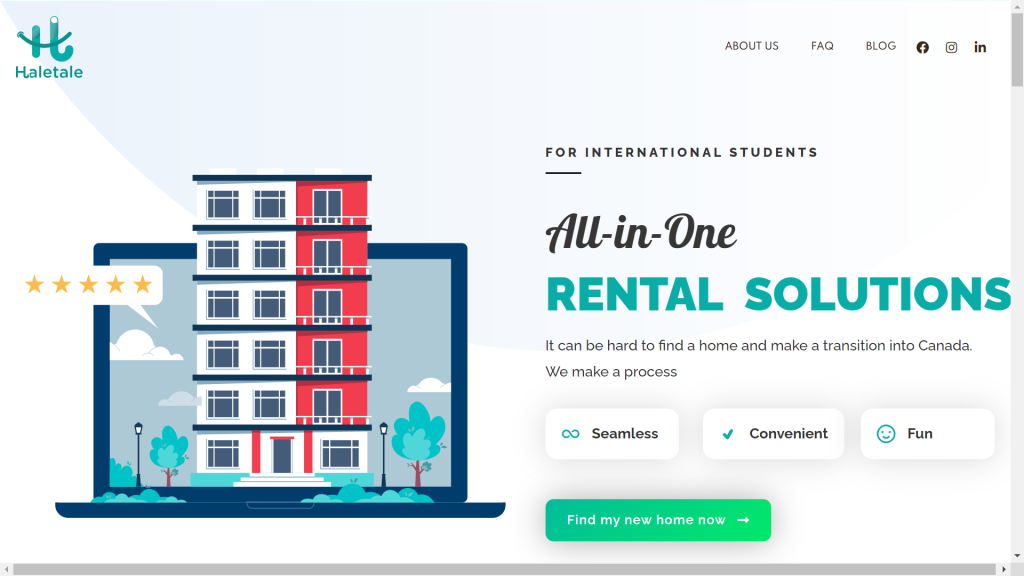 Haletale is MLS for International Students made convenient, seamless and fun!
What's Next for Haletale Inc?
After graduating from Antler Canada and Treefrog Accelerator and having a successful exhibition at Collision Conference, we strive to refine our user experience, make the process more seamless for newcomers and spread the value around by bringing in strategic partners, including investors who share the same vision and values as ours.
Where can people see or find you?
We'll be attending a number of newcomer and student community-building events in the coming months. Read more and look for event updates on our website or on social media (Instagram, Facebook, or LinkedIn).