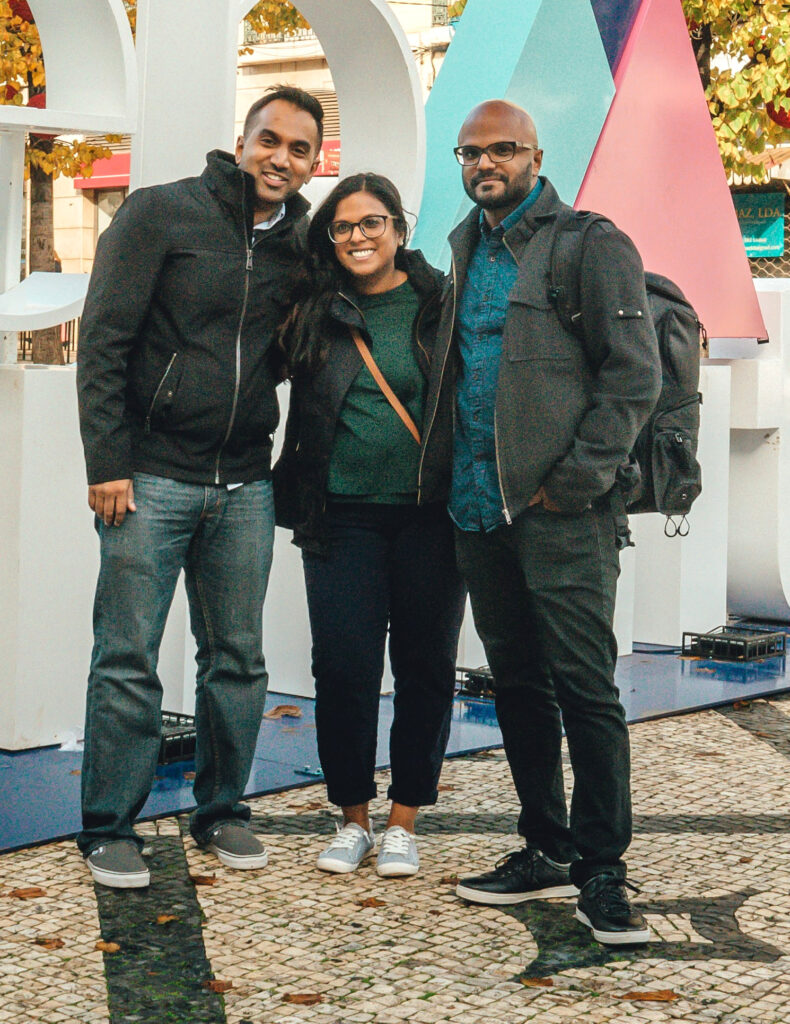 Company Name: Dunya Habitats
Year Founded: 2018
Headquarters: Toronto, ON
The Founders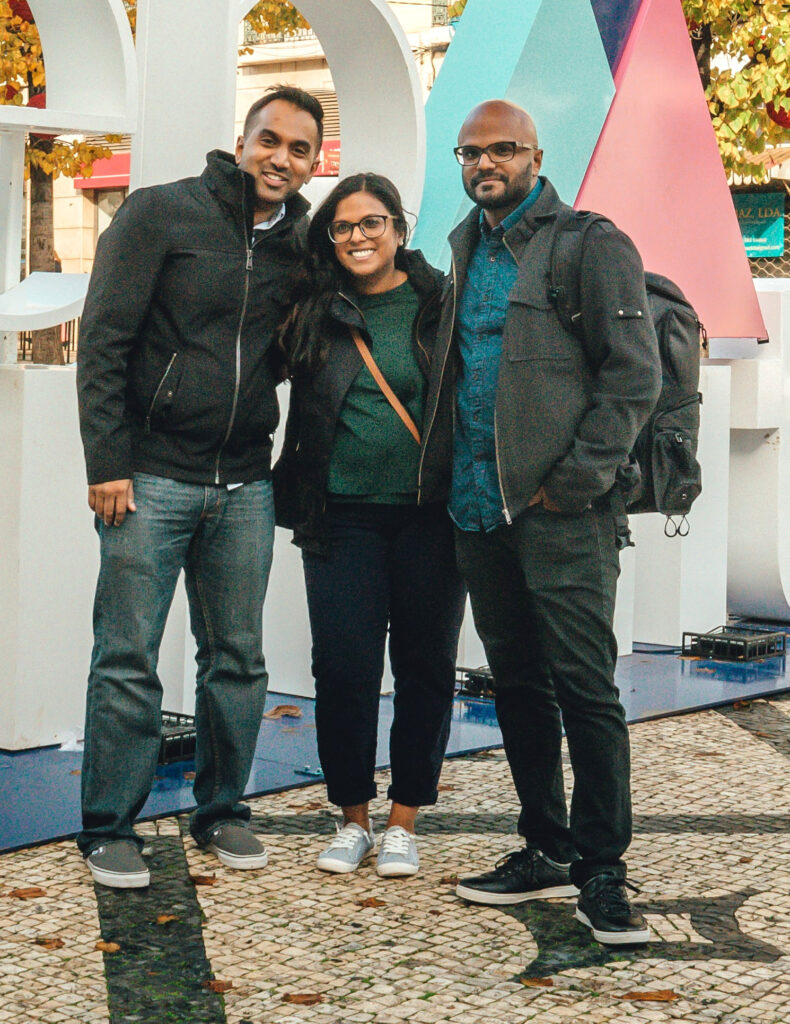 Dunya Habitats' founding team is made up of siblings (Sugeevan and Sumi Shanmuganathan) and Dr. Shivajan Sivapalan who came together to support Sugeevan's founding vision to help minimize food scarcity issues in Indigenous and refugee communities which were inspired by the work of their father, a former agricultural officer
from Sri Lanka.
The Dunya team is made up of individuals who not only come from farming families but have years of experience in design engineering, robotics, 3D sensors, data analytics, hardware and software development, government, and implementing projects at scale in various jurisdictions globally. In addition, we are supported by a team of advisors and experts from the agricultural, tech, development, financial, and business sectors
The Problem
At Dunya we understand that a third of all food produced for human consumption globally results in waste – and yet, millions face food insecurity. In addition, land and water are wasted – and the agricultural sector significantly adds to the greenhouse gas (GHG) emissions annually.
Given the jarring scarcity of certain food items caused by the COVID-19 pandemic, the case for empowering the individual and decentralizing the food supply is stronger than ever. Everything is local, no matter where you live.
The Solution
With Dunya Habitat's tinyFARM system – we enable growers to grow produce locally, close to where people live and eat, cutting down the lengthy supply chain, reducing food waste, and strengthening local food systems.
Modular, easy-to-use, automated turnkey farming solution designed to be used 365 days in any climate condition. Dunya combines the efficiency of hydroponics, the versatility of modular design, and the use of IoT and AI to help drive the future of farming.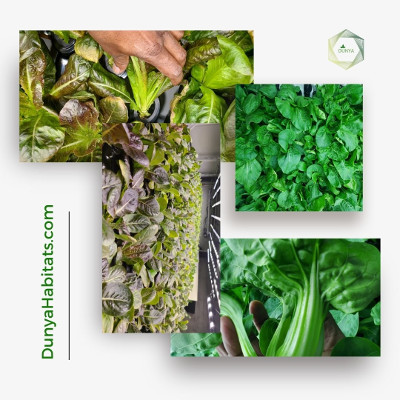 Dunya Habitats is like Freight Farms offering modular, easy-to-use, automated turnkey farming solutions that allow you to start small and scale as your demand grows.
What's Next for Dunya Habitats?
We are looking to aggressively scale with a push on sales and marketing, with pre-orders available through our website.
Where can people see or find you?
Check out our website dunyahabitats.com or email to learn more. Follow us on LinkedIn, Twitter, or Instagram to stay up to date.