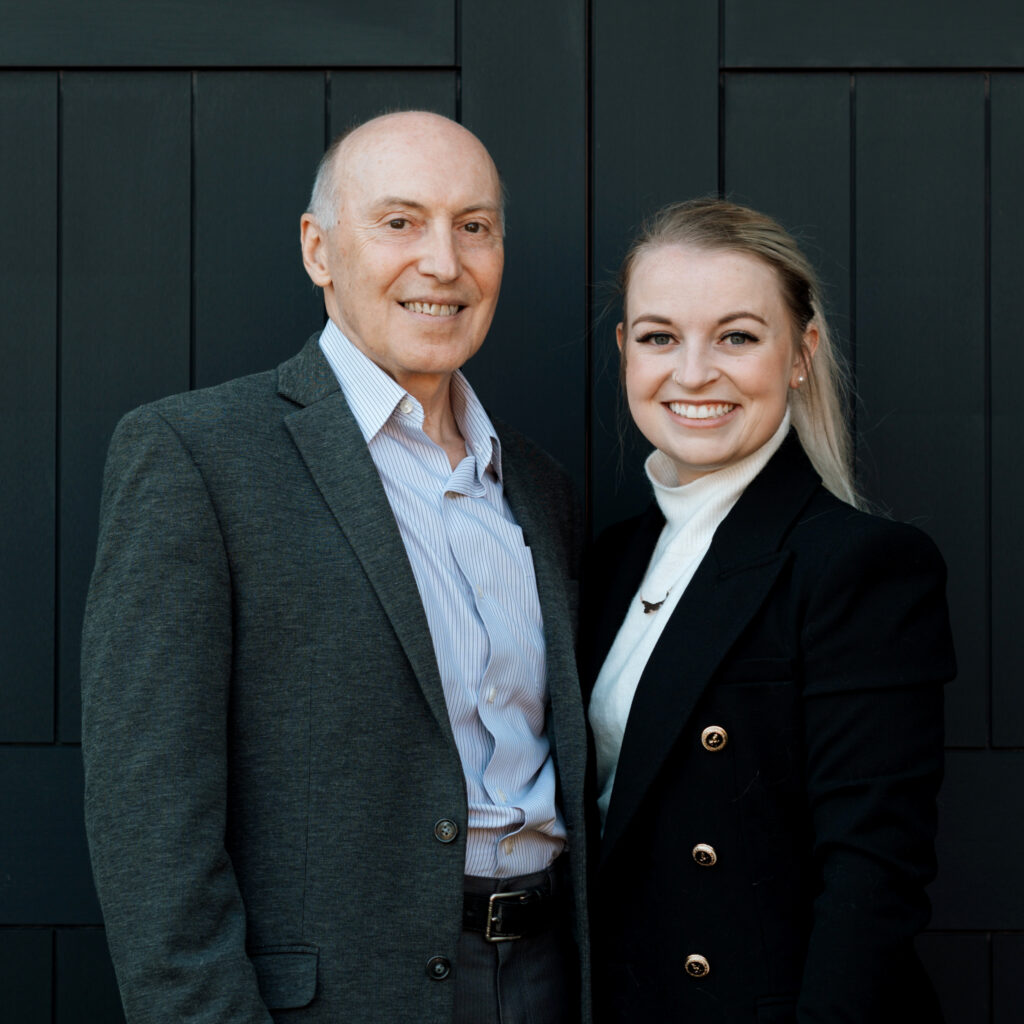 Company Name: PragmaClin Research Inc.
Year Founded: 2020
Headquarters: St. John's, Newfoundland & Labrador
The Founders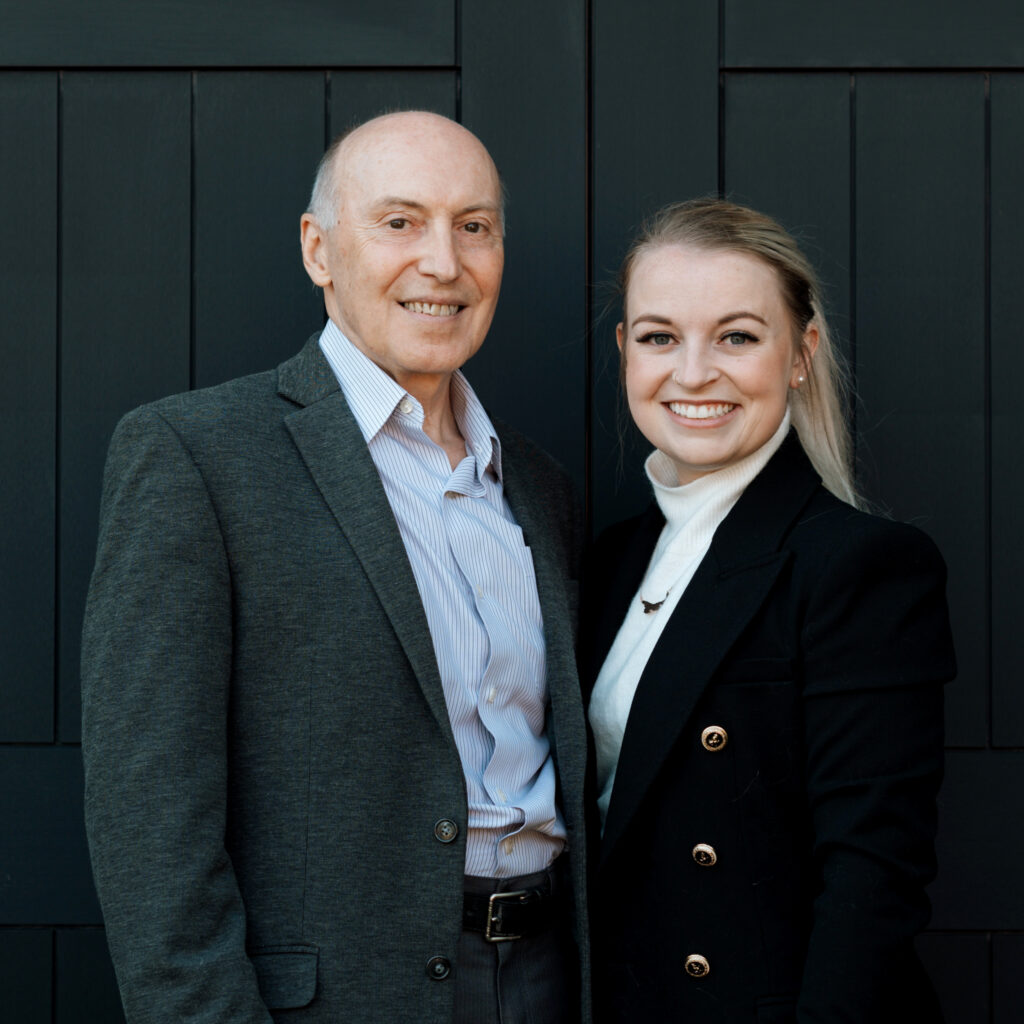 PragmaClin was founded in 2020 by Bronwyn Bridges & Gord Genge. Bronwyn is the CEO of PragmaClin and a Ph.D. student at Memorial University. She was conducting her research and wanted to help others who were dealing with Parkinson's disease. Gord is an entrepreneur and the COO of PragmaClin. Gord was diagnosed with Parkinson's in 2019 and throughout his steps to diagnosis had identified several issues that needed to be solved in regard to patient assessment. Together they formed PragmaClin in 2020 as a way to address the pressing issues with patient assessment.
The Problem
The assessment process for Parkinson's patients typically involves long wait times, subjective assessment methods, and patient data collection issues. These issues have a significant impacts on the patient experience and the quality of the assessment information.
The Solution
PRIMS, our first patient assessment tool, is an out-of-the-box, integrated digital assessment tool that will monitor, analyze and rate the severity of a full range of symptoms to assist clinicians in the better treatment of their Parkinson's disease patients.
PRIMS is like telemedicine for Parkinson's patients providing more frequent and objective care.
What's Next for PragmaClin?
We plan on completing validation trials in Q1 2023 and then expanding to the United States after that.
Where can people see or find you?
We will be competing in the Grande Finale of the Startup Global Pitch Competition during Startup Day October 20th. Register to attend online (virtual passes are FREE!)
Stay up to date by visiting our website (sign up for our newsletter!), or follow us on LinkedIn, Twitter, or Facebook.